Making our local government more accessible to all of us starts by changing our perspective from insiders and managers to students and parents, neighbors and residents, that will restore our focus from a central government to our neighborhoods. Resident concerns, big and small, need to be heard and handled in a timely and efficient manner.
We need to bring government to people, rather than people to government.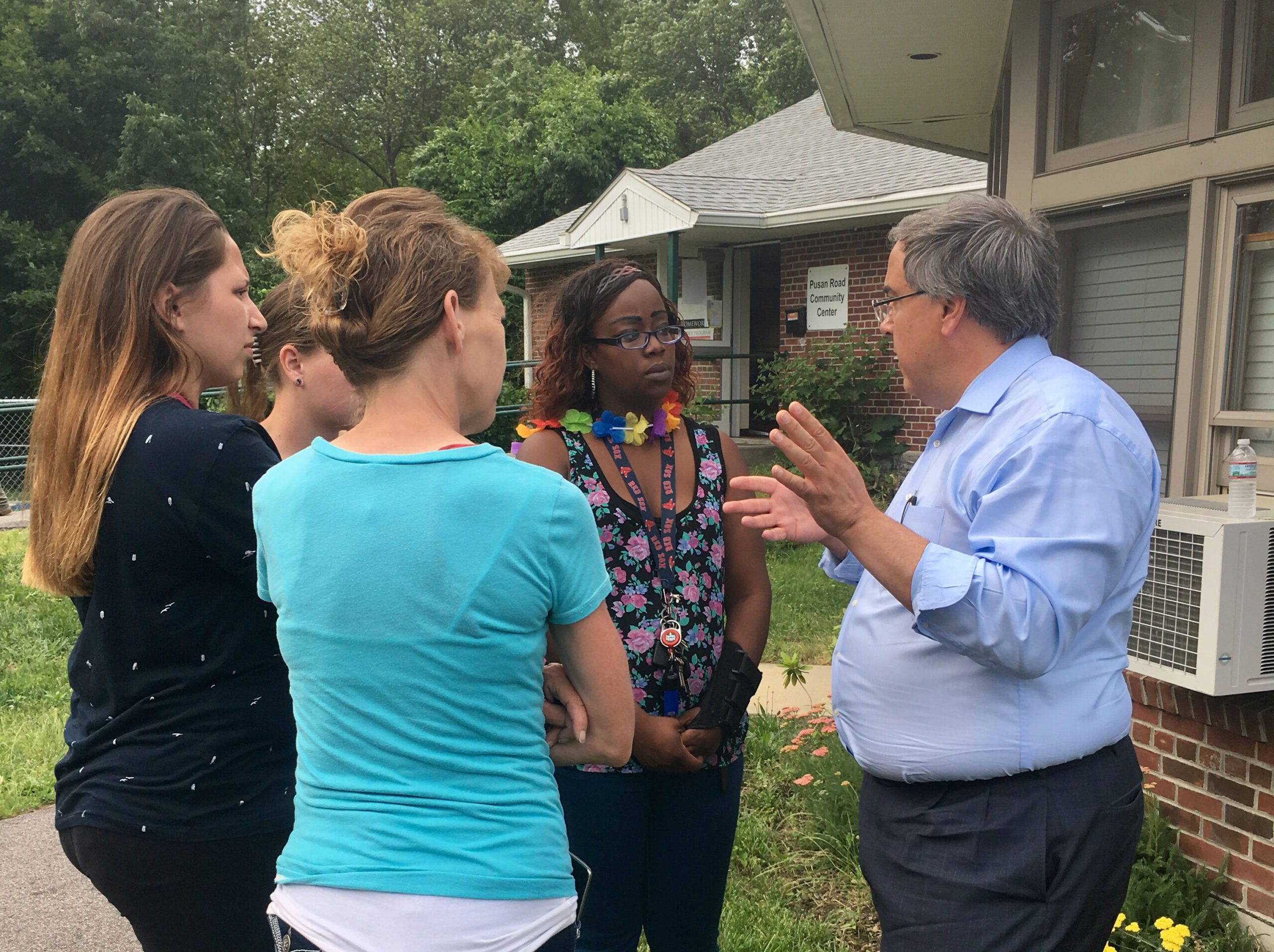 As a Charter Commissioner and Councilor, John has advocated and voted to:
Reporting of all campaign finance spending and contributions upon receipt or expenditure;

Require the Mayor, Council, and key employees to annually disclose all financial interests;

Disclose all beneficial interests in marijuana licenses and large developments;

Wrote a transparency ordinance;

Disclosure of permits.
John will support policies, budgets, appointments to empower and engage residents in the governance of their community by:
Welcoming all residents into the local decision-making process;

Adapting Visual Budget (like School Department online budget)  to provide taxpayers with the next generation of accessibility in financial information, allowing citizens to view, engage with, and discuss spending;

Opening all government expenditures to public inspection (like Massachusetts' Open Checkbook) in an accessible and understandable format;

Establishing 311 Hotline and developing a dedicated community smart phone application to bring government closer to its residents;

Making appointments that represent our demographic, geographic, economic and ideological diversity of our community;

Providing ethics, facilitation and participation training for all board, committee and commission members to ensure that we practice what we preach;

Implementing the strong transparency and participation requirements in the Charter.
The goal of these and other "best practices" is to increase the transparency of government activity, participation in decision-making, and voice of all residents to improve confidence in and outcome of our local government.
John's Work on Transparency and Open Government
As a Selectman and State Representative, John:
Sponsored landmark legislation prohibiting all gifts from lobbyists to legislators;

Limited campaign contributions;

Supported so-called Clean Elections initiatives.