As a former high school teacher, John understands the importance of a high quality education for all of our students. Time and time again, he is an advocate for our kids and teachers. 
As your Councilor, John:
advocated and voted with our Superintendent and School Committee for significant increases to education funding;

supported the construction of the new Fuller Middle School; 

championed and advanced the purchase of land and planning for a new southside school and community center. A new southside school will give the kids of District 8 a school in their neighborhood, so they won't have to spend hours every day on a school bus;

stood up for placement of all four-year olds into high-quality full-day pre-school.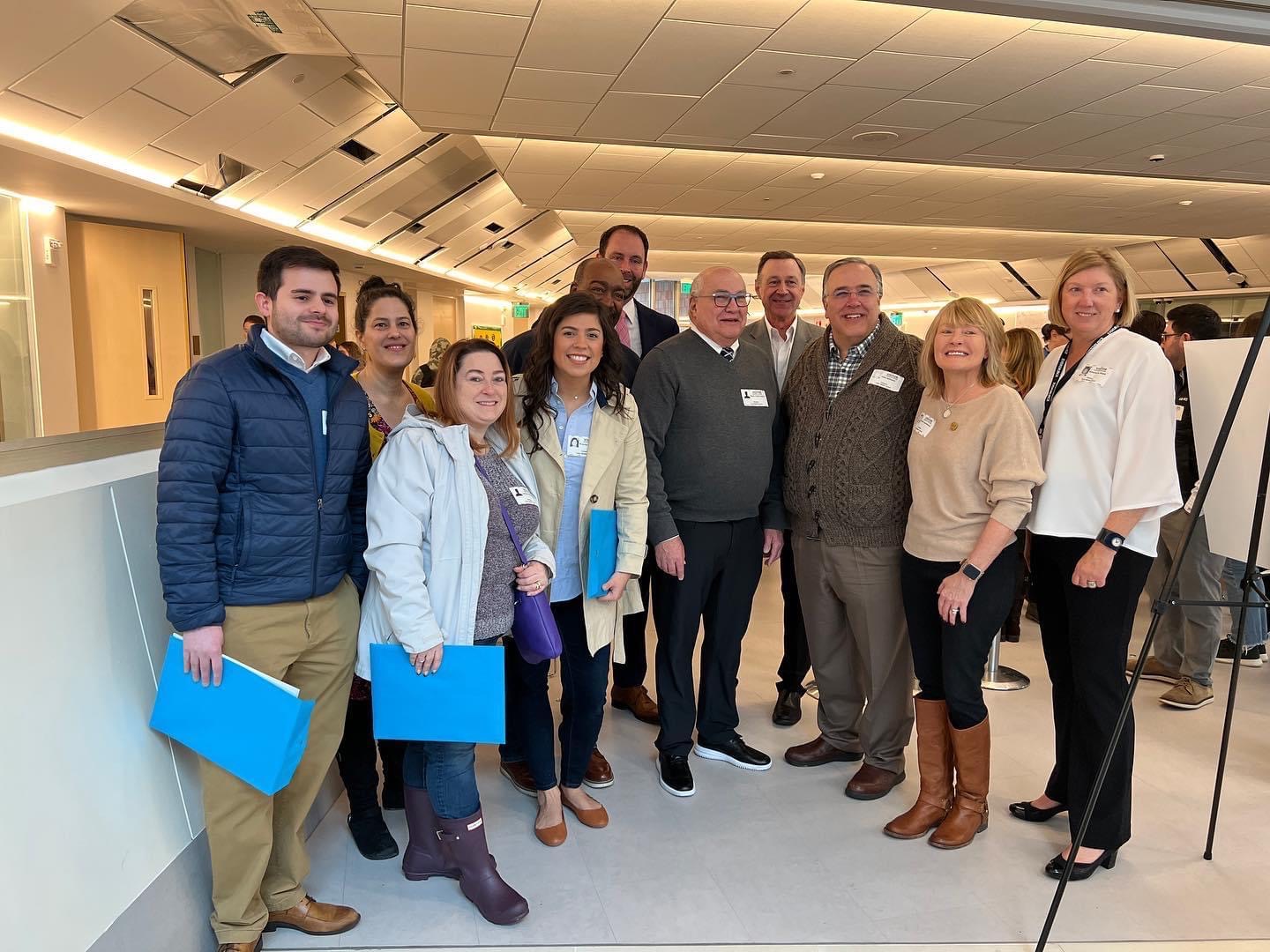 John will do everything in his power to ensure that our schools are ready for our kids and our kids are ready for our schools. We still have our work to do to provide a first class education to each and every one of our children. 
John will support policies, budgets, and appointments that:
Expand early childhood education making quality, affordable pre-K available for all our families by applying for state, federal and private funding to plan and implement a comprehensive program;

Grow our commercial tax base by filling our vacant commercial space, stimulating growth in commercial centers and working with local businesses to provide the revenues our schools need;

Solicit local corporations for volunteer tutors and mentors, internships and contributions to provide after school enrichment to students of all ages; and,

Create one or more community centers, including a new swimming pool, for our youth for recreation, arts, culture, and learning.
Too many of our children start out behind and consequently, too many never catch up.  Investing in high-quality early childhood education gives kids the start they need to succeed.  With early childhood education, our children will be better prepared for success. Children need to learn to read at an early age to be ready to read to learn in school. We need to ensure that all our children are prepared to learn when they start school.
Likewise, we need to ensure that after school enrichment programs, including tutors, mentors and internships, are available to students throughout Framingham.
As a Selectman and State Representative, John:
co-sponsored the landmark universal kindergarten law;

supported the creation of the School Building Authority to fund new school construction;

founded the Framingham Boys and Girls Club;

supported the 1993 Massachusetts Education Reform Act increasing funding and resources to Framingham Schools; and,

helped secure funding for three new Framingham schools.
John, who went through Framingham public schools, taught social studies at South High School before it closed and was an adjunct professor at Suffolk Law School.  He and his wife Cecilia have two girls, Kristina and Julia, who both attended Framingham public schools.